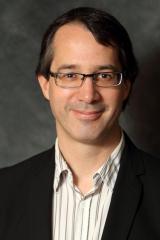 Philippe Archambault
, OT, PhD, Scientific co-director
philippe@societeinclusive.ca
Jewish Rehabilitation Hospital
3205, Place Alton-Goldbloom
Laval (Québec) H7V 1R2
450 688-9550 ext. 4832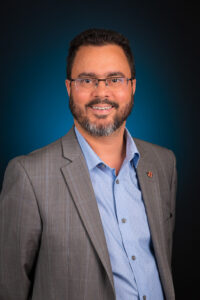 François Routhier
, ing, PhD, Scientific co-director
francois@societeinclusive.ca
Center for Interdisciplinary Research in Rehabilitation and Social Integration
CIUSSS de la Capitale-Nationale
525, boul. Wilfrid-Hamel
Québec (Québec) G1M 2S8
418 529-9141 poste 6256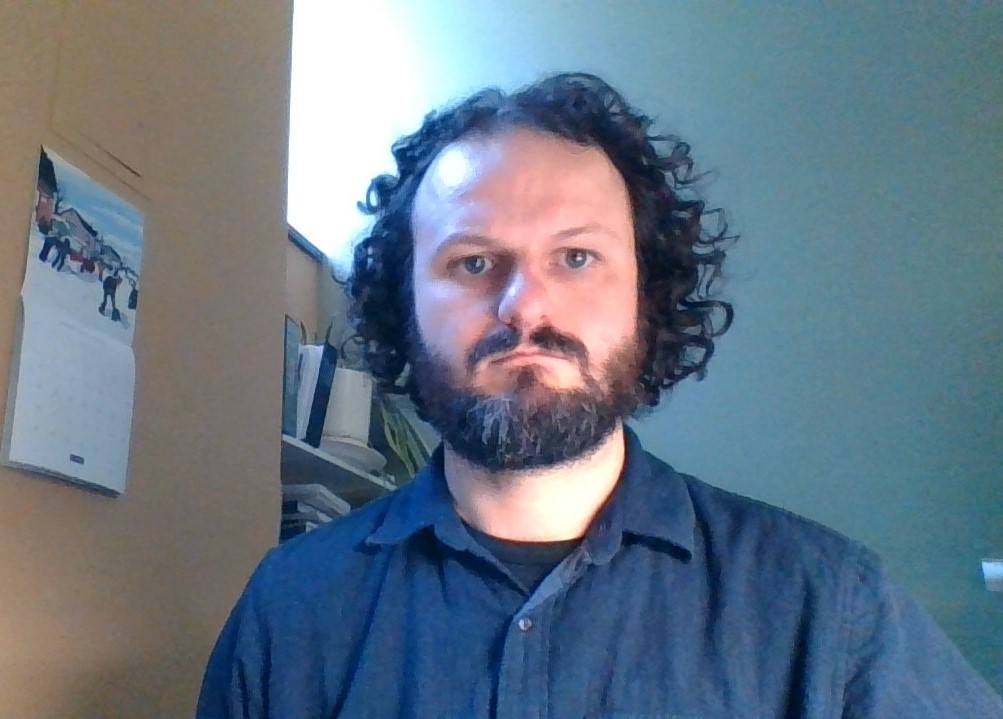 David Fiset
, Intersectoral Collaboration Agent
david@societeinclusive.ca
525, boul Wilfrid-Hamel, bureau H-1312
Québec (Québec) G1M 2S8
418 529-9141 ext. 6070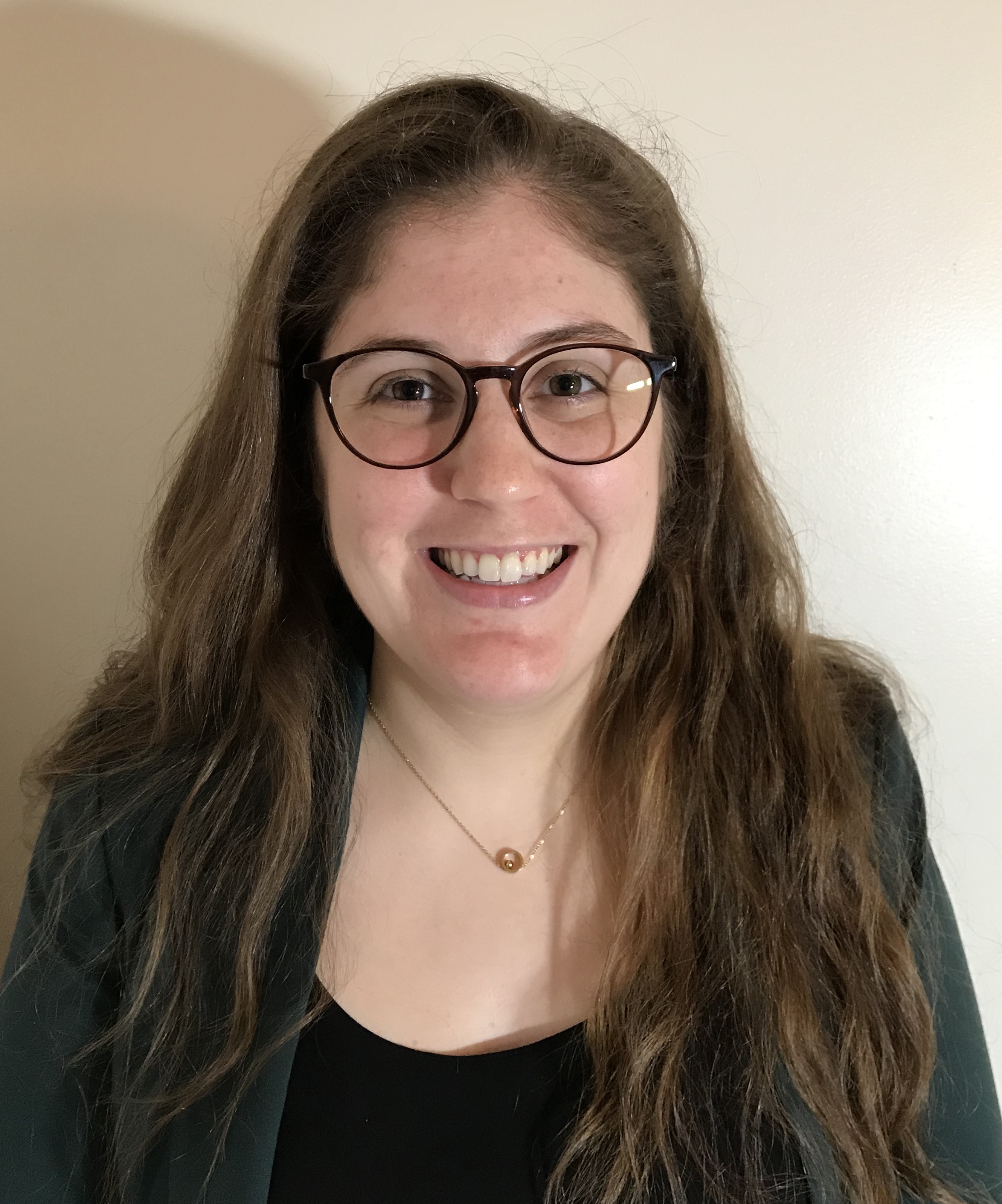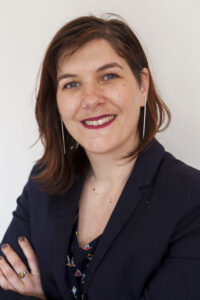 Aurélia Fleury, Intersectoral Collaboration Agent
aurelia@societeinclusive.ca
Alumni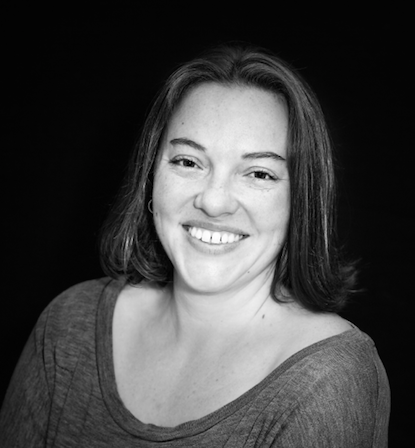 Émilie Blackburn has been an intersectoral collaboration agent for Inclusive Society until August 2020. Best of luck Émilie in your new professional life!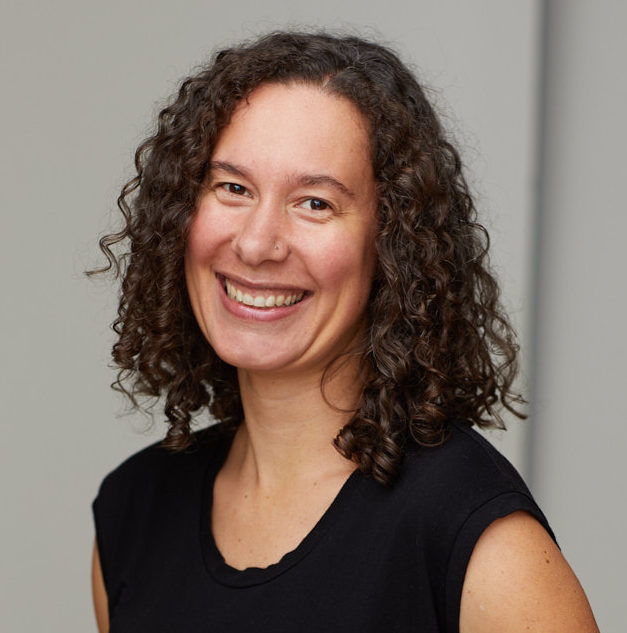 Fabienne Boursiquot has been the Scientific Coordinator and Intersectoral Coordination Officer for Inclusive Society until February 2021. Thank you Fabienne for your work and good luck in your future projects!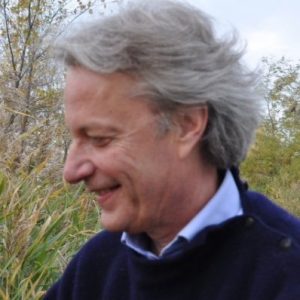 Pierre Chabot has been the scientific coordinator of Inclusive Society until September 2019. Many thanks, Pierre, for all the work done!